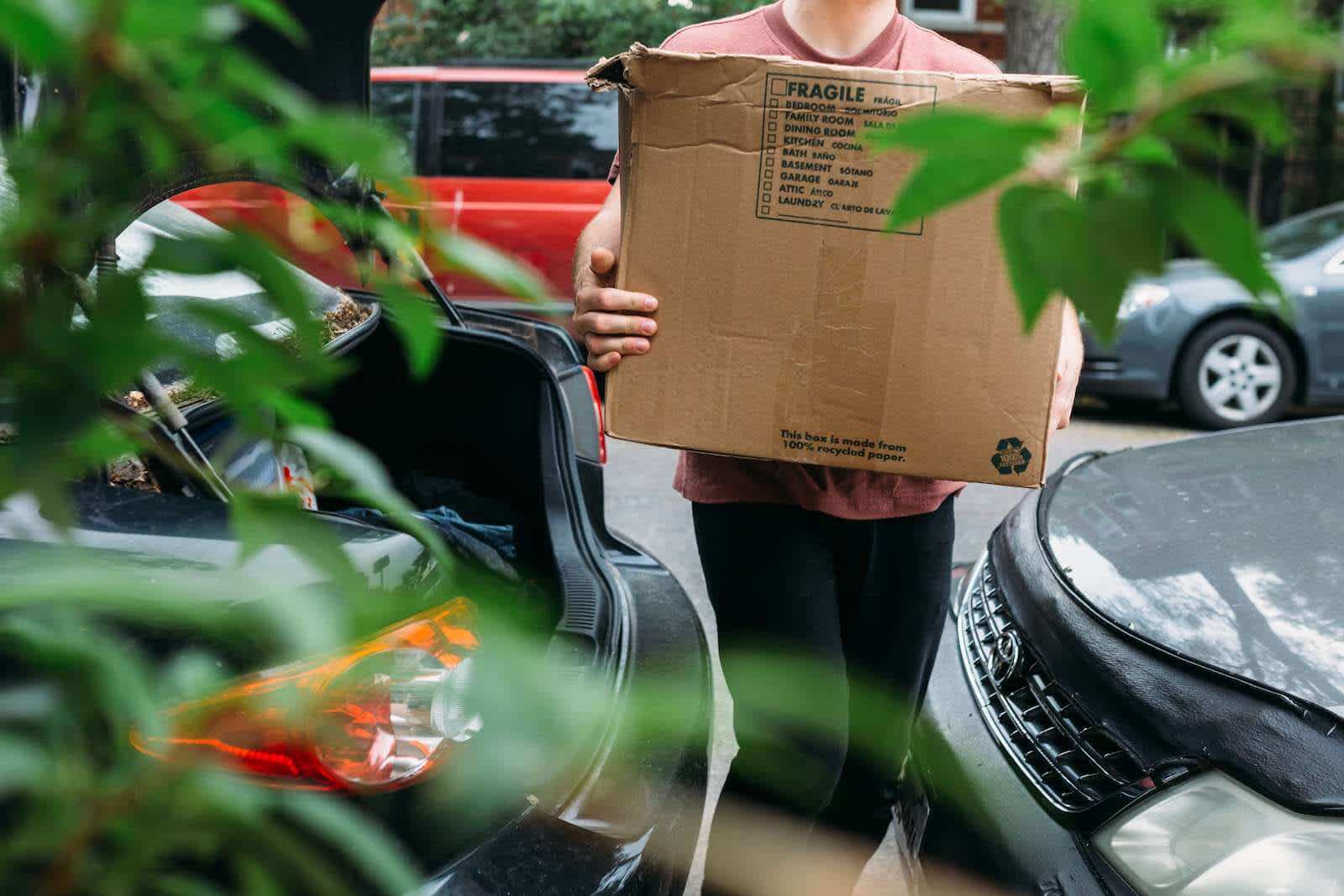 A More Amazing Testimonial
Michael, your market knowledge, and expertise are truly one of a kind. Other Realtors told us it couldn't be done… but you did it and set a record for others to follow in selling our condo.
Hisham and Chase want to thank you for all the help and the resources you supplied on the purchase of our home. We couldn't be happier! Chase especially! We love the fact we now live across from a park. I watch Hisham and Chase play after dinner while sitting on the veranda almost every evening. Plus we love living in the Danforth… You knew this location would move and your timing is perfect. It really is priceless.
Your honesty, professionalism, and market expertise were exhibited through the entire buying and selling process and nowadays in the Real Estate business that is hard to come by.
— Alexandra Boikovitis, Past Client